Disclaimer: None of the software, the author, nor the repo owner is affiliated with, or sponsored or authorized by, Apple Inc. or its affiliates.
Newbie installation steps
Source: https://www.heilei.com/question_content-54.html

Installation tutorial
I. Configuration requirements:
| | | | | |
| --- | --- | --- | --- | --- |
| Hardware | CPU | Graphics card | RAM | Hard Disk |
| Minimum configuration | Intel i3 and above | Support for OpenGL | 8GB memory | SSD |
Installation method:
Little friends, some anti-virus software or housekeeper assistants may affect the use of Black Ray Apple desktop version, it is recommended to close it before installation.
In addition, because of the lack of water and soil, the current A M D's small partners are temporarily unavailable, please pay attention!
click here to download

Black Ray Apple Desktop Edition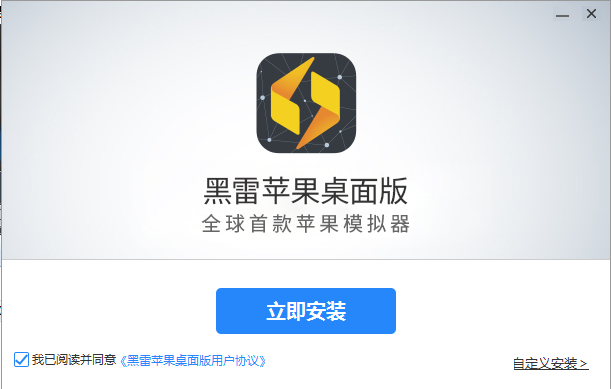 Install immediately
*The following picture may appear, please follow this step if you have not skipped this step.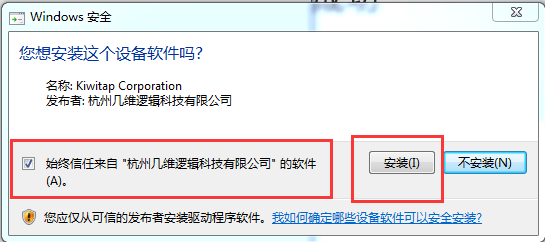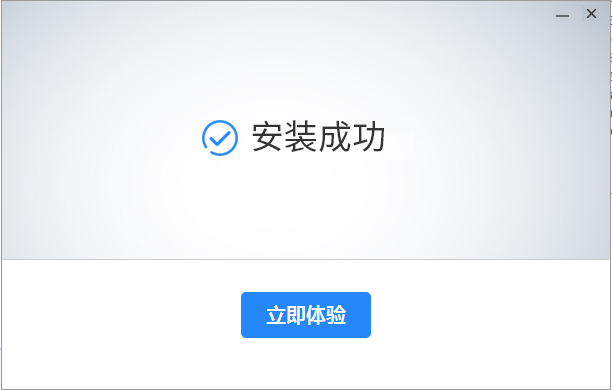 Click to experience immediately, as shown below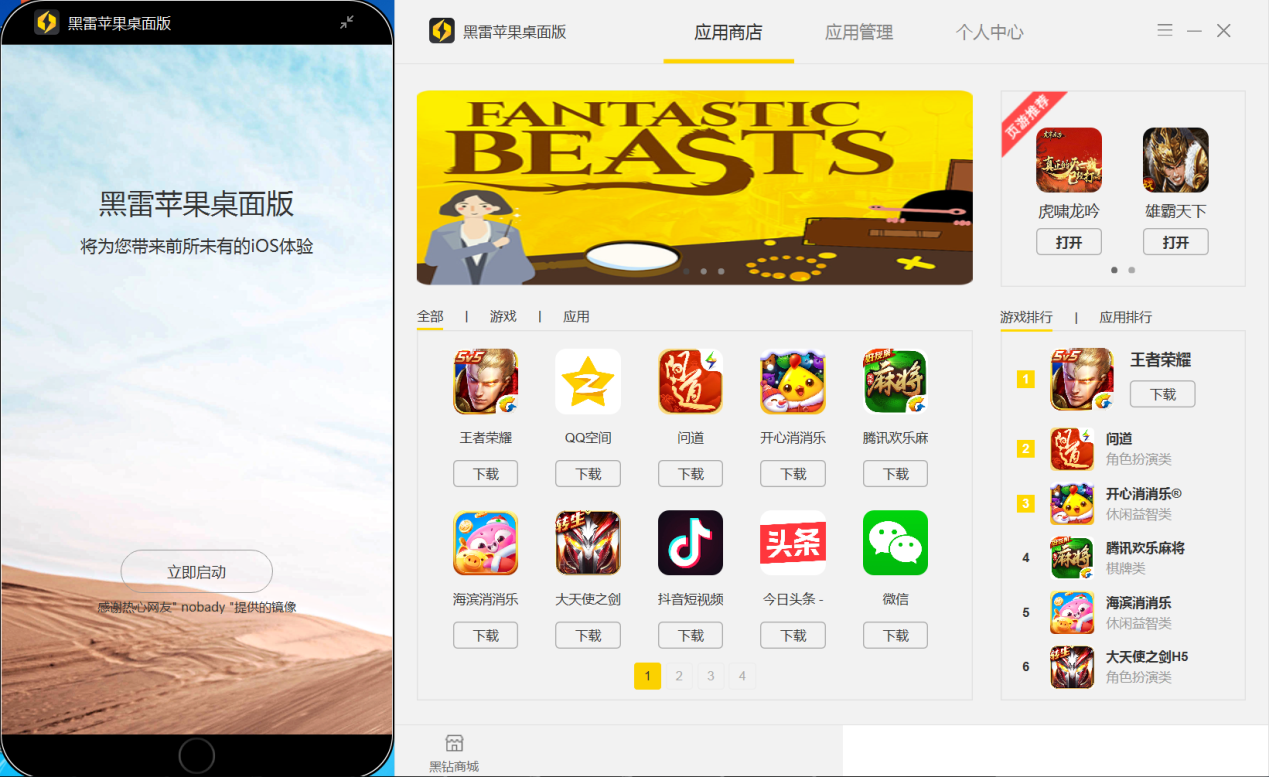 Click on the right to start right after the picture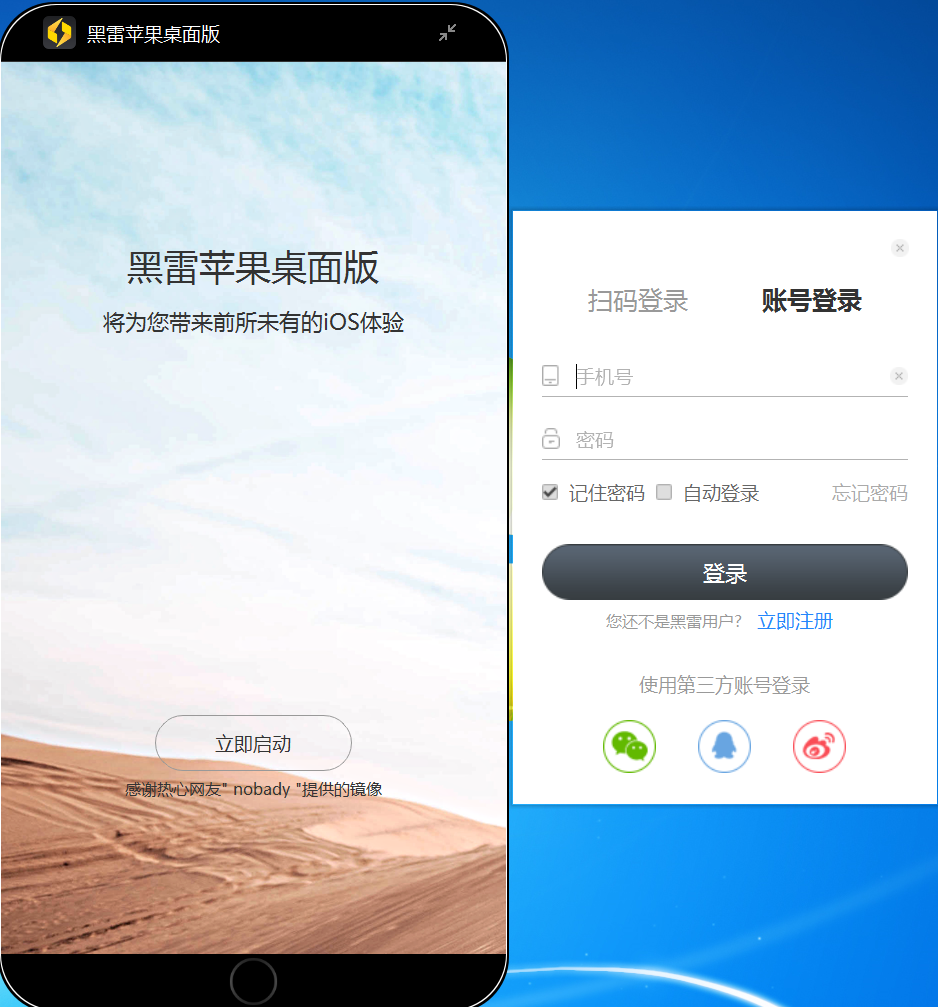 Click Register now to fill in the registration information.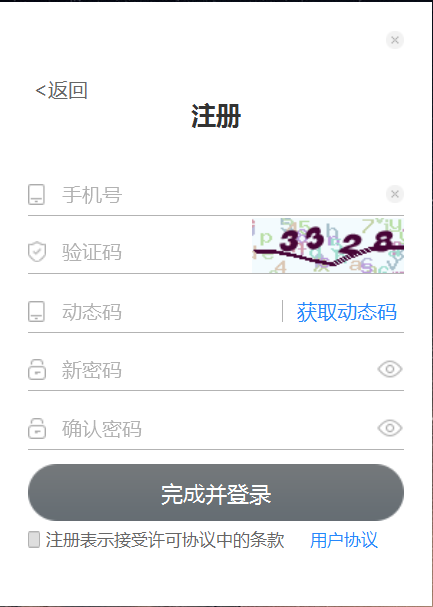 If you have trouble registering, just use this account

Phone number: 16533760461
Password: platinmods

Not sure if it works with multiple devices yet

After registering the account successfully, log in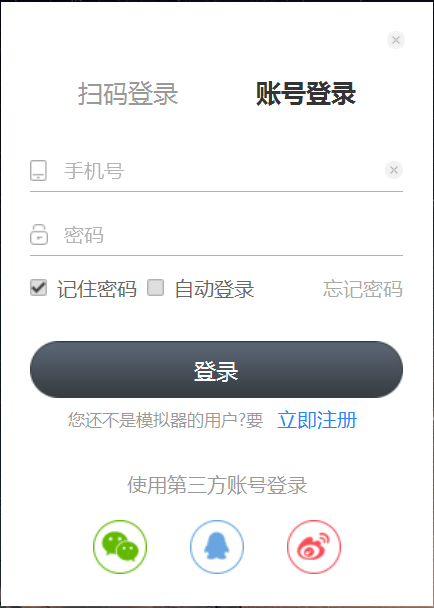 After landing, the following picture appears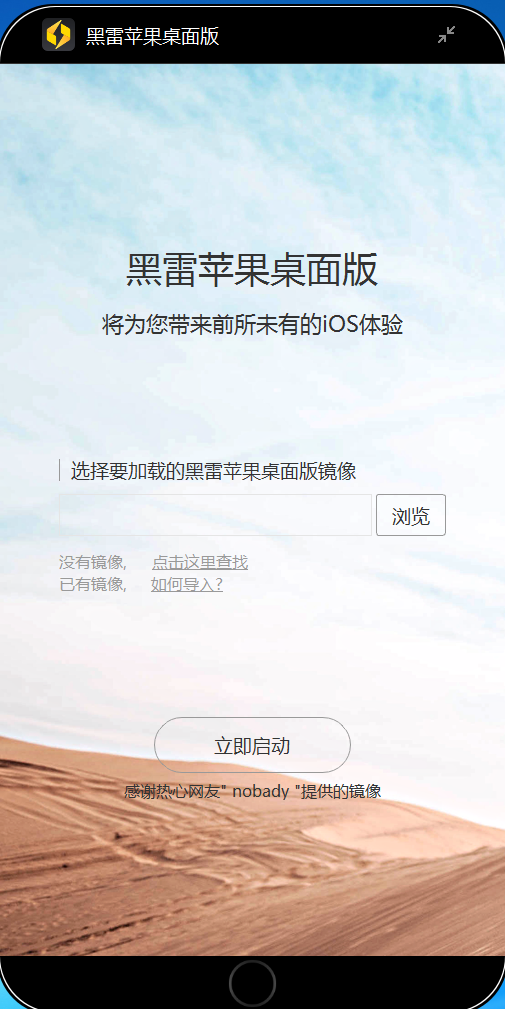 Click here to find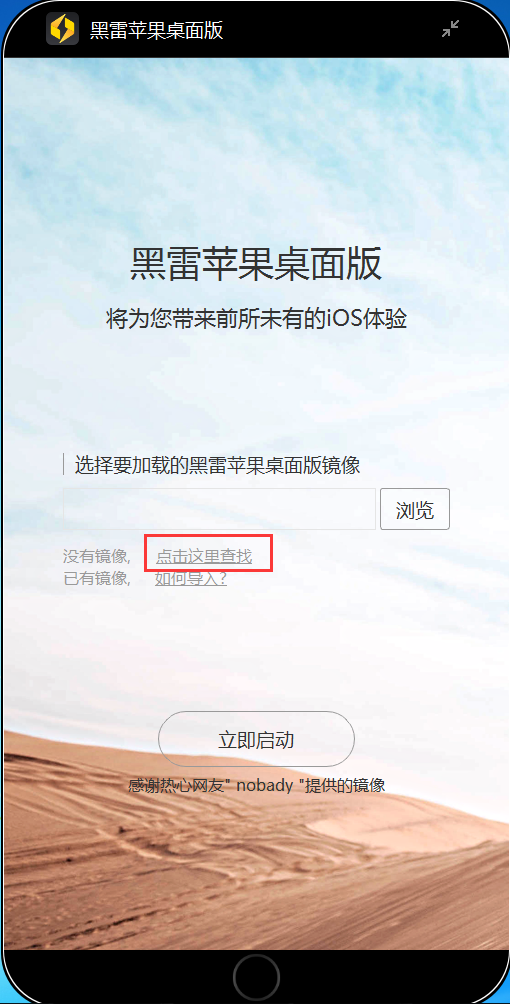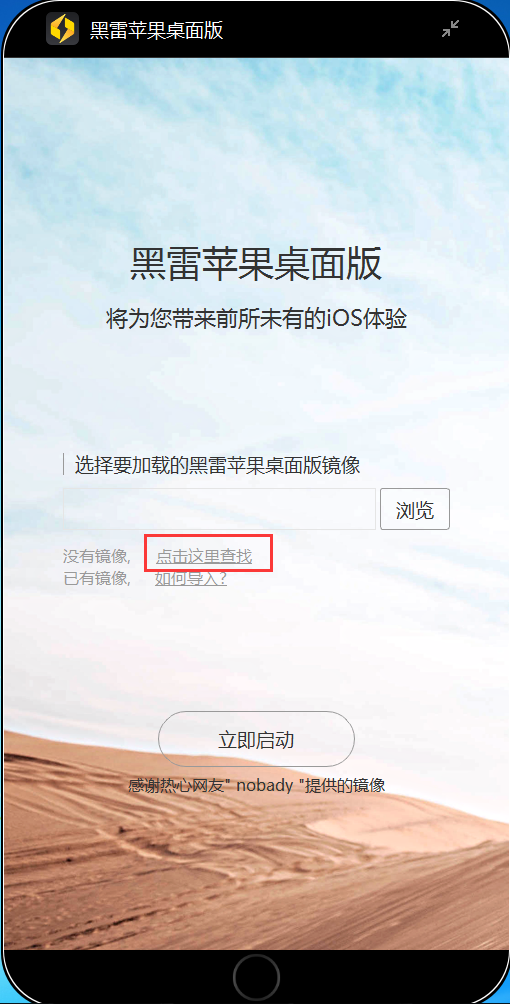 Click here to find it, the following picture appears

Check "HeileiOSX(for intel).7z" and click download
Appears after downloading: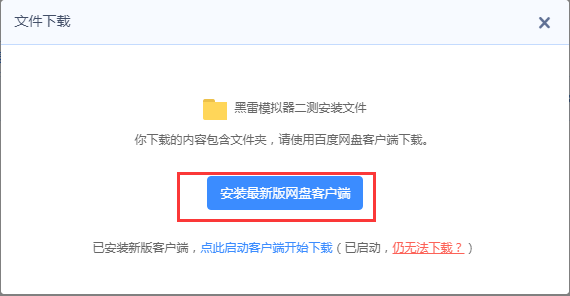 * There is no Baidu network disk partner, you need to download it.

After downloading, click on the

installation package to install and extract to the "local disk" you want to store.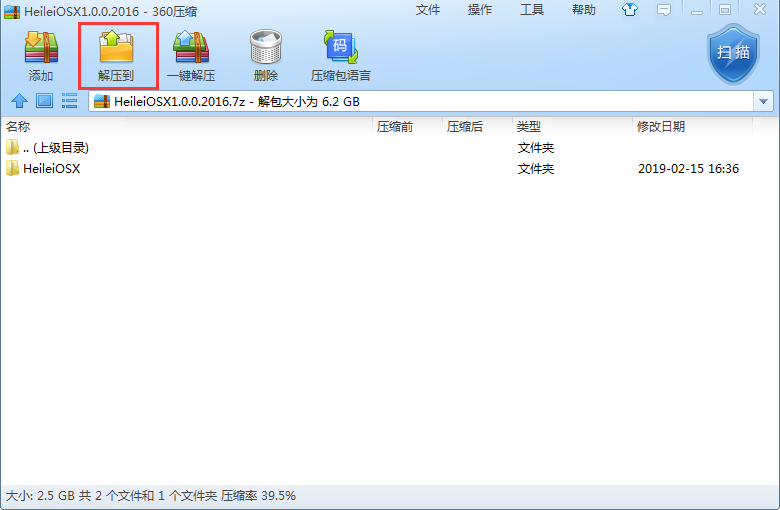 ★Store the local disk, do not create a new folder, the folder name should not have Chinese, for example: Black Ray Apple Desktop Edition
Store directly on the disk you want to store.
For example: D disk, direct storage
Click Browse, add the image, find the extracted file,

add the

file, click Start now.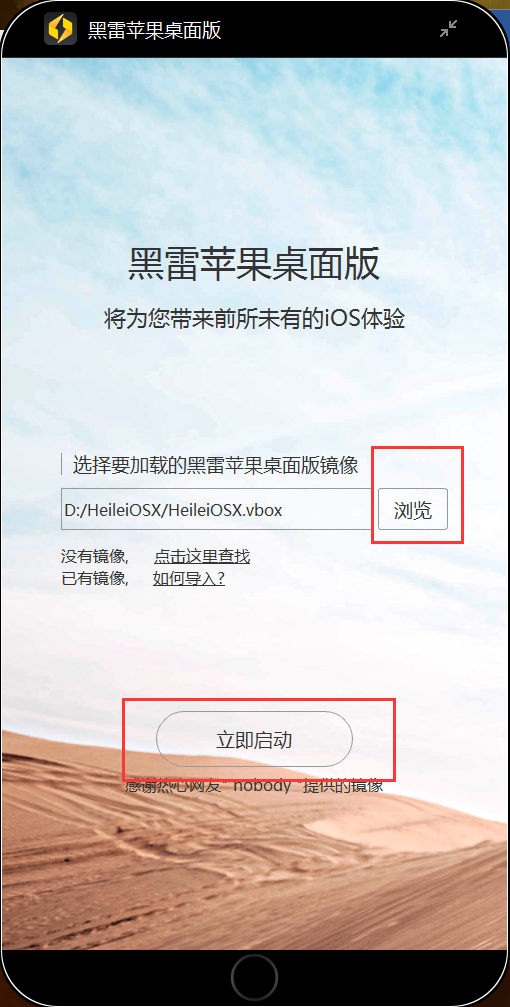 After starting immediately, the following picture will appear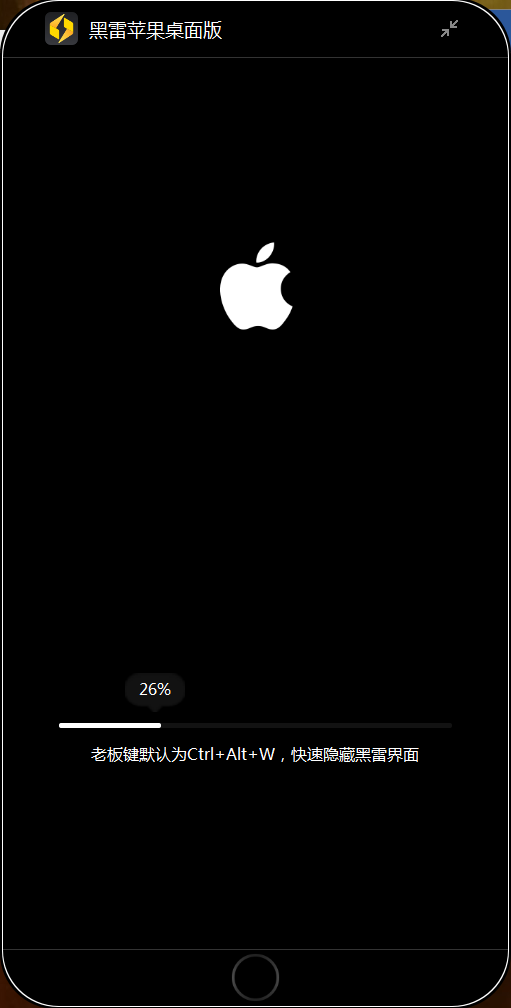 After 100%, as shown below, click Next to enter the novice guide.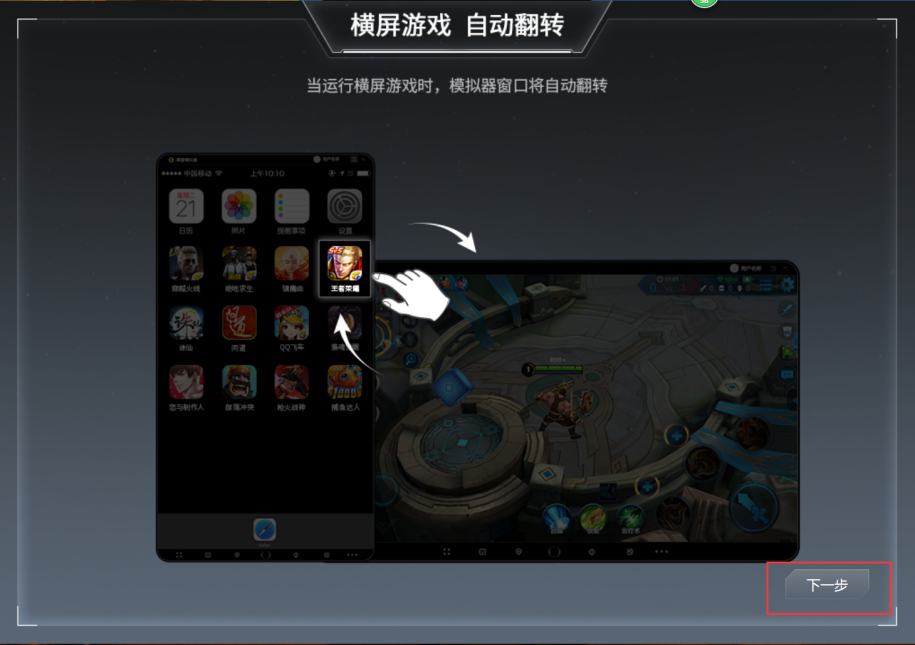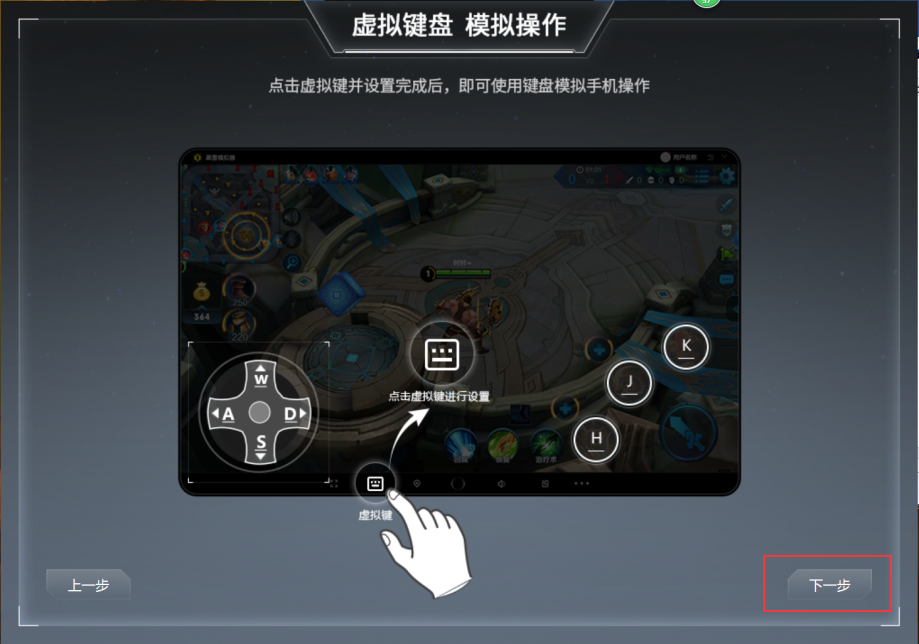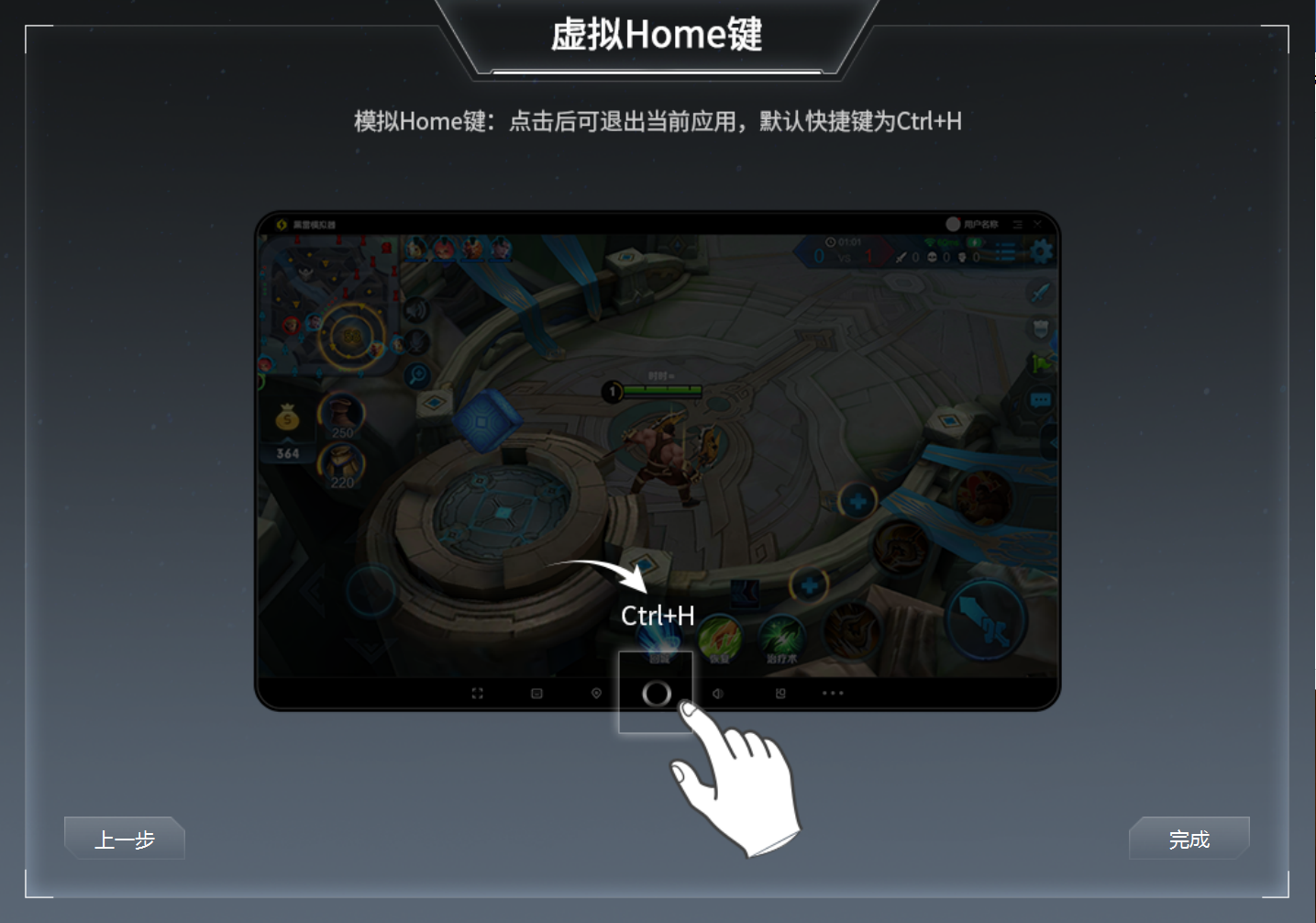 Upon completion, enter the Black Ray Apple Desktop Edition