Source:
http://grbbs.5fun.com/forum.php?mod=viewthread&tid=92
Hello everyone! Kernel Bacteria has brought the Kernel Simulator installation tutorial here, first download the client from the
official website
! Since anti-virus software such as 360 may have false positives, it is recommended to close the anti-virus software and try to install it ~ After opening the installation package, an interface similar to that of an Apple phone will appear. Click "Create My iPhone", then select the installation path and click Install , You can complete ~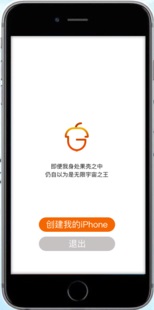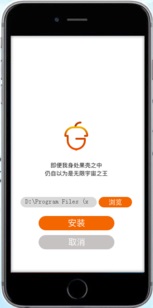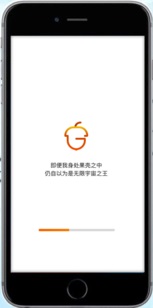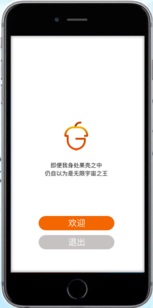 iphone interface install 4
After the installation is complete, click Welcome to enter the client interface, as follows ~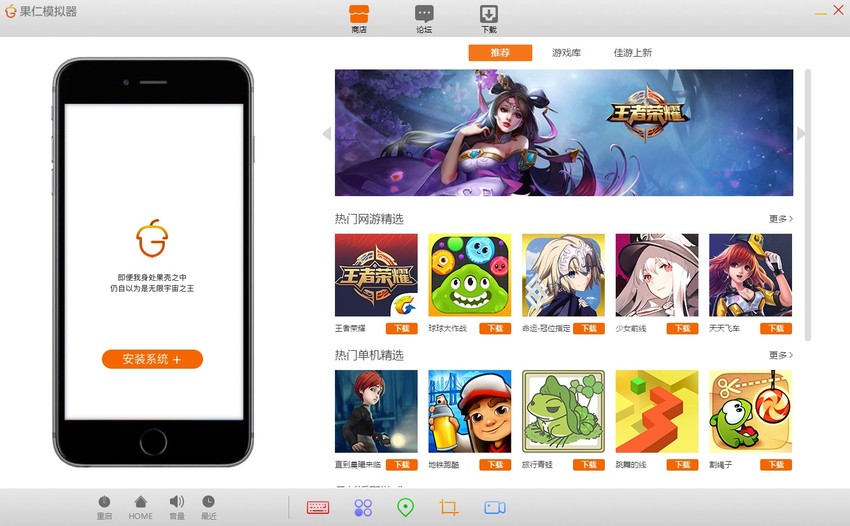 If the following prompt appears at this step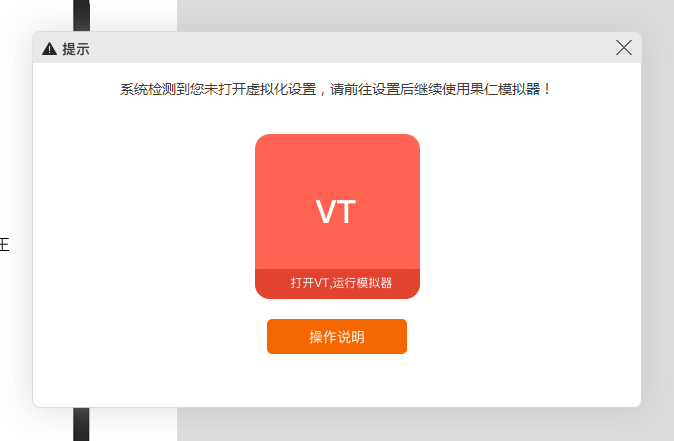 This is because the VT is not turned on. You need to click on the operating instructions. Refer to the tutorial to
turn on the VT
before you can use it.
After clicking to install the system, the interface for selecting the image installation location will appear. Select a location with more than 20G disk space.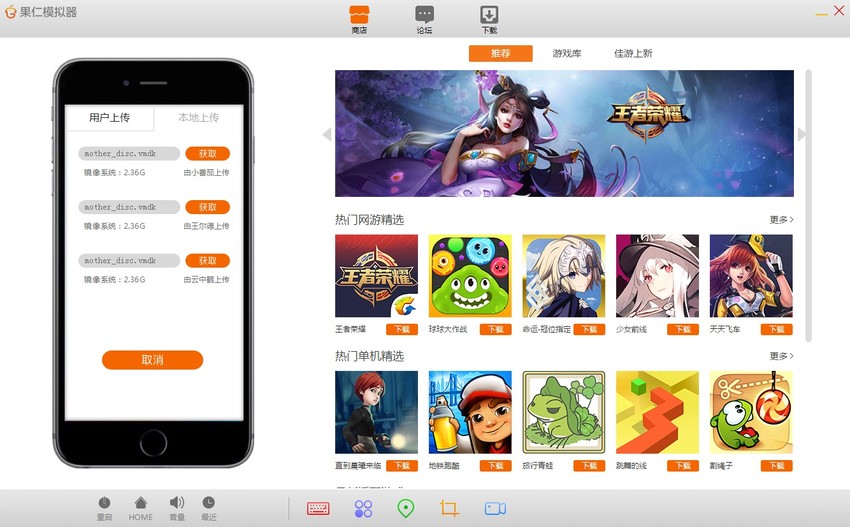 Installation will take some time, and it is related to the computer configuration. The better the configuration, the faster it can be.
Click here to check the configuration requirements
. While waiting for the installation, you can check the recommendation bar of the game store. Looking for, the game library will continue to adapt to add new games ~ (ps: games cannot be downloaded until the mirror is successfully installed)
After the image is downloaded, if the card is loaded for a long time , you can manually check the status of the virtual machine, refer to the
solutions
shared by enthusiastic players .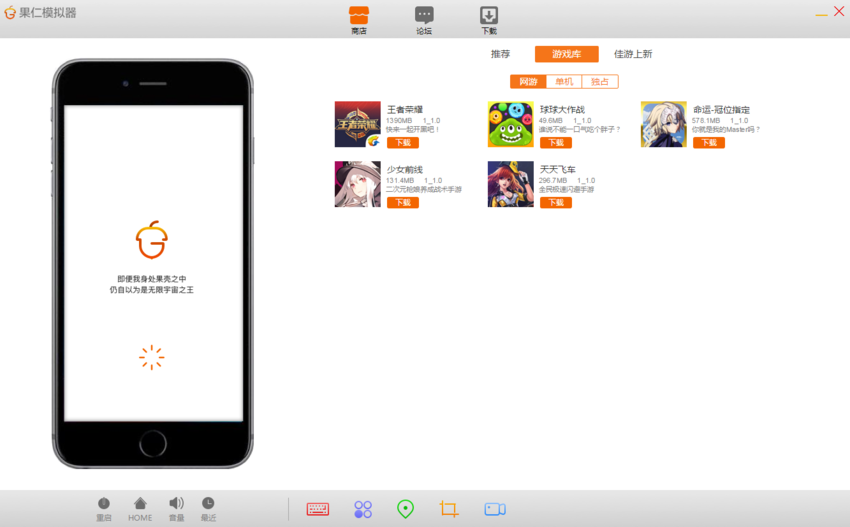 Downloading and downloaded games, you can go to the download area to view ~ you need to register and log in to the simulator account to download (the invitation code is not required ). At this time you can choose our favorite game, click to download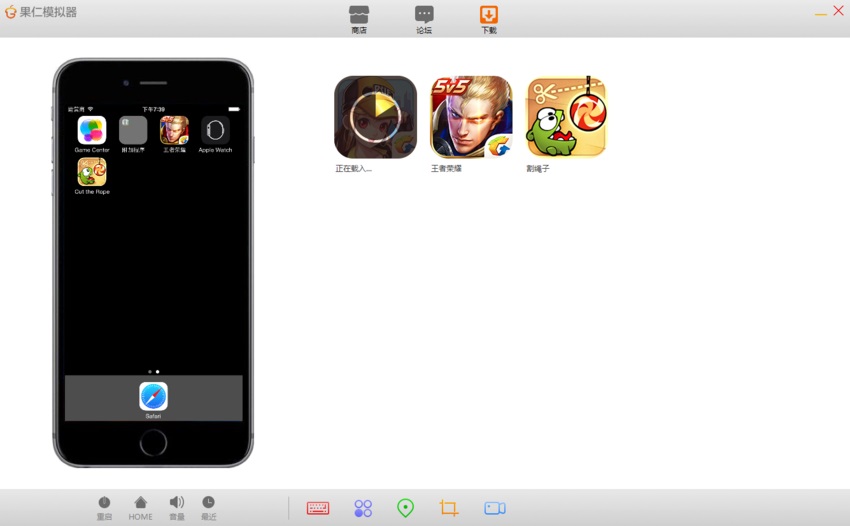 Please note: If you enter the Game Center login interface automatically after entering the game, please click "Cancel" in the upper left corner, do not log in.